Tell Us About Your Needs To
Find Communities Near You.
Welcome to
Beacon Senior Advisors!
Let Us Help You
Make An Informed Decision
CLICK THE BUTTON BELOW
We'll provide a solution that is personalized
for YOUR unique situation!
Beacon Senior Advisors
Our Free Services Include…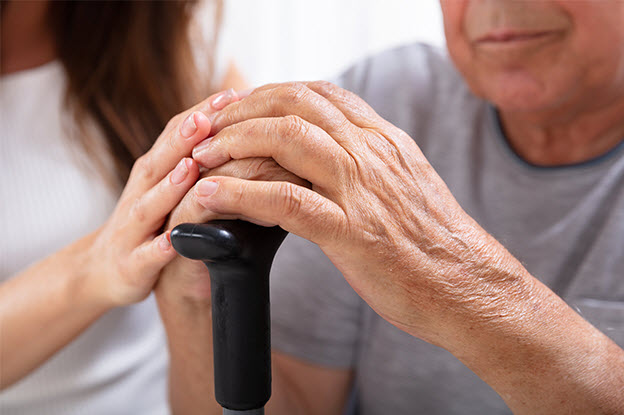 Our Approach:
The ABC's of Senior Care
Our approach is based on what we call the "ABCs" of senior care. These include the following:
A  —  Asking Questions
B  —  Building Relationships
C  —  Care, Compassion, and Communication
Assisted Living
Assisted Living Placement
Assisted living placement is an appropriate option for seniors in a variety of circumstances. The nursing staff does an assessment and develops a care plan customized for your loved one.
Some people can no long cook meals, do household chores or drive to social activities. Some people also need assistance with dressing, bathing and other personal care. An Assisted Living Facility is ideal because it can provide for all of these needs.
Here at Beacon Senior Advisors, we specialize in ensuring that your loved one is placed in the most appropriate Assisted Living Facility for his or her individual needs…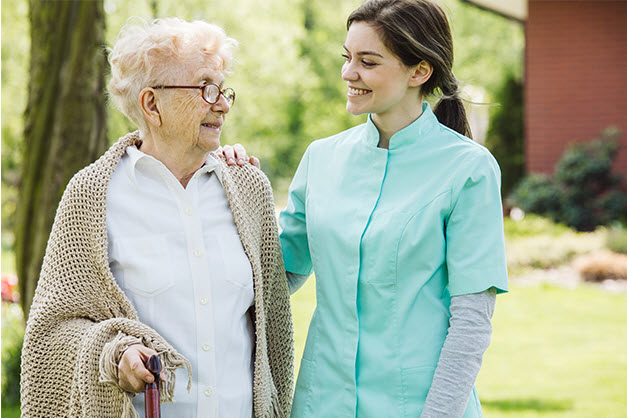 Memory Care
What is Memory Loss Care?
Memory loss care is a specially-designated type of care provided to individuals who have been diagnosed with varying degrees and types of dementia, Alzheimer's, and other medical conditions that result in the loss of memory and the ability to care for himself or herself.
Memory care environments are highly structured. They consist of numerous routines, schedules and activities in order to allow a person who suffers memory loss to enjoy a lifestyle in which he or she feels successful. Additionally, safety features are in place to ensure that your loved one is safe and as healthy as possible…
What Our Clients Are Saying About Us…
"We would like to thank Robert Petroro. We always felt that Mom was in good hands as Robert personally visited and checked up on all aspects of her care."
-Deb K
"Thank you, Robert, for your caring ways and 'hands on' approach."
-Bev M
"I don't know where to begin to thank you for all you did to help Mrs. G. As soon as I called on Wednesday afternoon, you swung into action and didn't stop until she was well settled and you were satisfied all was going well. Your personalized attention was particularly appreciated."
-Thomas P
"Thank you, Robert. I think you folks did a great job and feel confident that I can always call on you if needed and that we will get good professional care."
-Barbra S
The Certified Senior Advisor (CSA)® is the leading certification for professionals serving older adults, and is a designation awarded to qualified individuals. Earning the CSA certification requires individuals to pass a rigorous exam and to uphold the highest ethical standards for the benefit and protection of the health and welfare of seniors.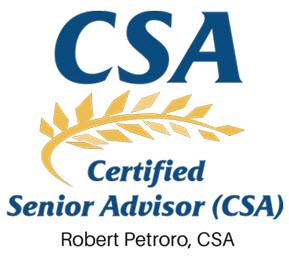 Our Mission
Care, Compassion & Communication
We here at Beacon Senior Advisors started with a desire to fulfill a need, a need that is becoming ever-prevalent in our society: A need to assist families in discovering quality care placement with the appropriate services for their senior loved ones who are facing challenges that arise during the aging process.
These may be physical challenges or challenges as a result of memory loss. Living independently, seniors may have difficulty taking care of household chores, preparing meals, participating in social activities, bathing, dressing, personal care and medication management.
Our company originated with the vision and expertise of Robert Petroro, Certified Senior Advisor®, with in excess of 10 years of experience serving seniors and their families.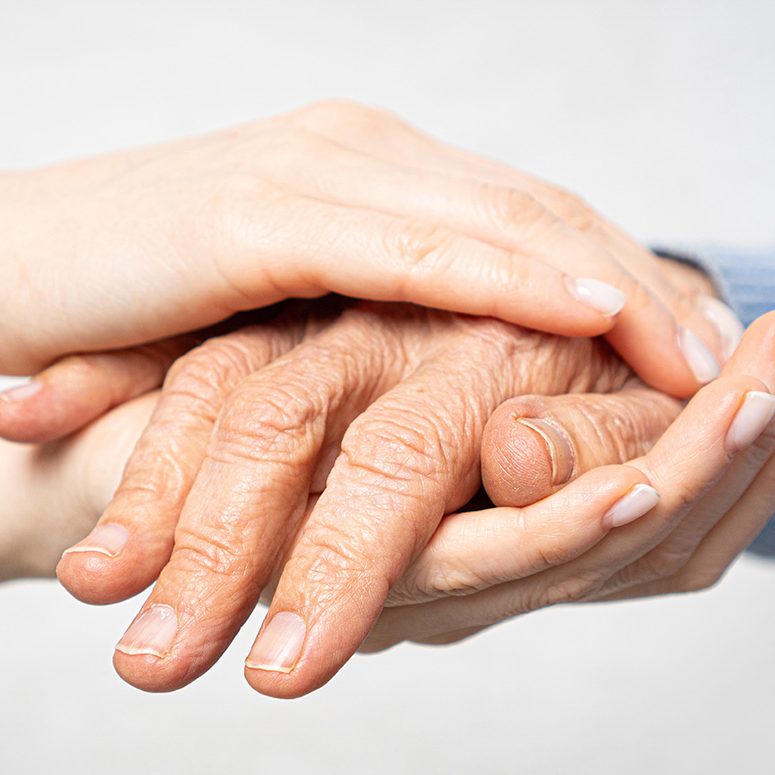 If you are ready to get started or just want
to discuss the first steps, contact us today.