We here at Beacon Senior Advisors know and understand the challenges associated with finding the appropriate placement for senior adults. This is why we have created a 100% FREE service that assists families.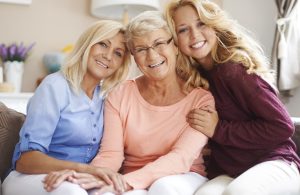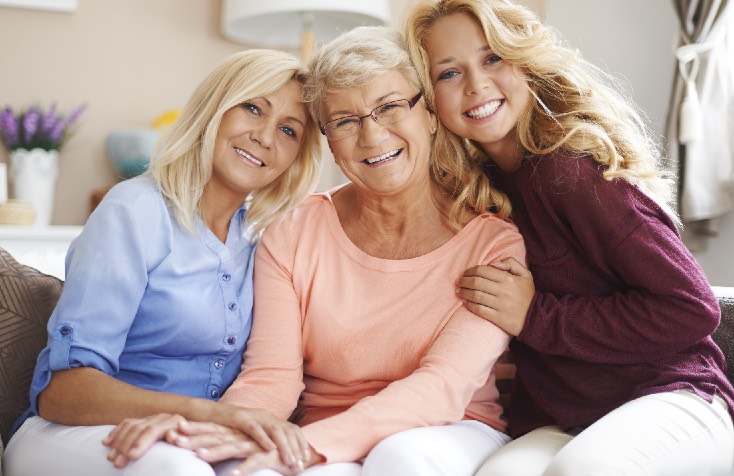 We have a highly extensive background within the industry that allows us to share a massive amount of information to families such as the characteristics of various living facilities, the levels of care associated with each, and how to help a senior successfully transition. 
How Services Are Offered
The services that we at Beacon Senior Advisors offer may be started on the internet or on the phone. Initially, we ask a few questions. The answers to these questions allow us to understand the individual and their unique needs and current situation.
Immediately thereafter, we schedule a meeting with the family and the senior adult. This is where we perform a thorough assessment. Our goal is to get to know all of you and to learn about the care previously provided to the senior adult. We then determine what type of care they require going forward. 
We have a comprehensive network of senior living communities. We will review each to determine which is best suited to your loved one's needs. We then outline the options we have established to you and your loved one.
We guarantee side-by-side service, guidance, and assistance from the start of the process until after placement occurs. Our goal is to find the right community for the senior adult and to ensure that they experience optimal quality of life. 
What Is a Senior Advisor?
A senior advisor is a professional when it comes to the senior care industry. Our goal is to make the transition from independent living to assisted living as smooth and as easy as possible. We identify the needs of the elderly, take into account their preferences, and then provide the highest quality information on the best care plan.
We outline all available options so that families and their loved one are able to make the best decision for future care and with the highest confidence. We take the time to provide resources, outline costs, and highlight benefits. 
Is it REALLY Free?
Yes, the services that we offer at Beacon Senior Advisors are completely free. This is made possible by the reimbursement that is provided to us by the residential communities that we network together with.
We know you need this advice and assistance. Our goal is to ensure that you get it and that you are able to focus on what is important to you – the senior adult in your life and ensuring their highest quality of care. 
Contact Us Today
We here at Beacon Senior Advisors will connect you and your loved one with a living community that is perfect for their location, their finances, their lifestyle, and their health. If you would like to learn more, we encourage you to contact us today by calling the following number to get started: 973-713-0096